Profile

Chamilet's Art
Chamilet getting her art on
Free Account
Created on 2017-06-08 21:10:32 (#3216294), last updated 2017-06-08 (15 weeks ago)
169 comments received, 0 comments posted
125 Journal Entries, 297 Tags, 0 Memories, 3 Icons

About

Mini Bio
This is the companion journal to
chamilet
. This will be for my graphic art.
CREDITS:
Screencaps from
Fandom Is Forever
,
Home of the Nutty
,
Screencapped
,
Trek Core
and general Google searches.
Most fonts from
1001 Free Fonts
or
Dafont
Textures from
Also thank you to
landofart
landofart
landofart
landofart
landofart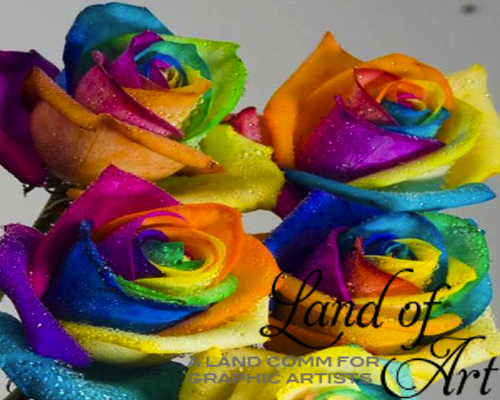 landofart is a 'land comm' created solely for graphic artists. It doesn't matter if you only make icons, or only picspams, wallpapers, whatever! There are challenges for one and all types if artists! The competition is made up of 4 3 teams; Team Gothic, Team Pop Art, Team Renaissance & Team Steampunk. These names are just for the sake of having teams and do NOT reflect the type of graphics you have to make! Plus, you can do any kind of graphics here (celebs, stock, fandom, etc) as long as it fits the challenge. JOIN TODAY!
landofart
landofart
landofart
landofart
landofart
Tell them
chamilet sent you:D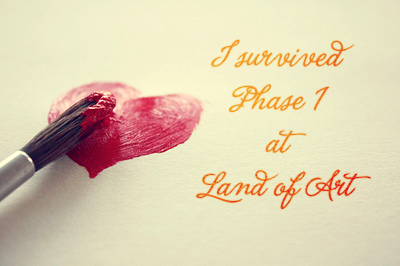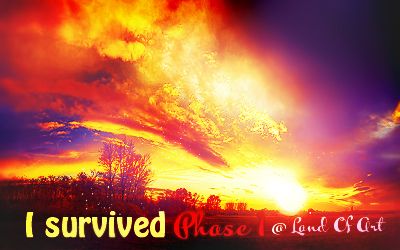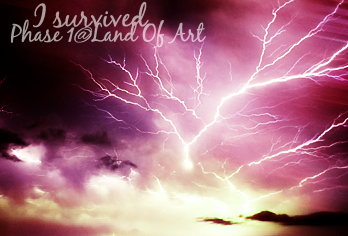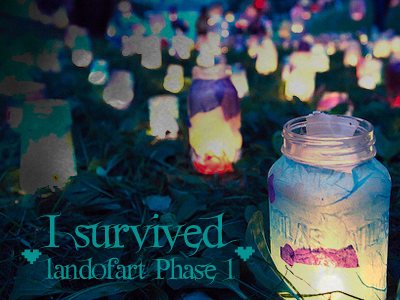 torchwoodland
torchwoodland
torchwoodland
torchwoodland
torchwoodland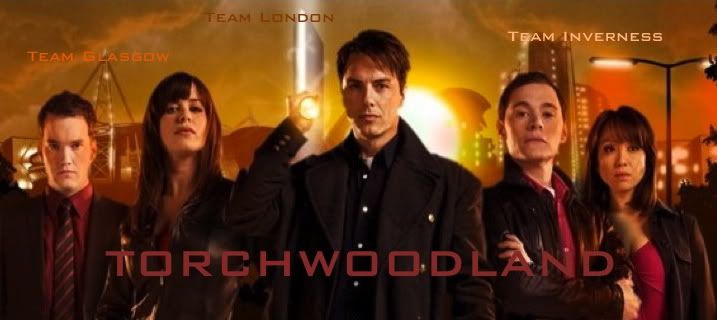 If you love Torchwood and you love having fun, stop by and check out
torchwoodland
. We participate in challenges for points: writing, graphics, games and media. If you join, tell them
chamilet
sent you. (Go Team Inverness:D)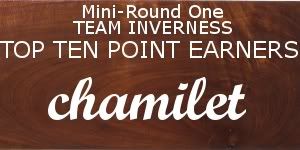 lost_land
lost_land
lost_land
lost_land
lost_land
startrekland
startrekland
startrekland
startrekland
startrekland
If you love Star Trek and you love having fun, stop by and check out
startrekland
. We participate in challenges for points: writing, graphics, games and media. If you join, tell them
chamilet
sent you. (Go Team Medical Bay:D)
gleek_land
gleek_land
gleek_land
gleek_land
gleek_land
If you love Glee and you love having fun, stop by and check out
gleek_land
. We participate in challenges for points: writing, graphics, games and media. If you join, tell them
chamilet
sent you. (Go Team Mashup:D)
slushieverse
slushieverse
slushieverse
slushieverse
slushieverse
If you love Glee and you love having fun, stop by and check out
slushieverse
. We participate in challenges for points: writing, graphics, games and media. If you join, tell them
chamilet
sent you. (Go Team Grape:D)
qaf_land
qaf_land
qaf_land
qaf_land
qaf_land
If you love Queer as Folk and you love having fun, stop by and check out
qaf_land
. We participate in challenges for points: writing, graphics, games and media. If you join, tell them
chamilet
sent you. (Go Team Babylon:D)
My Awards
torchwhostills
torchwhostills
torchwhostills
torchwhostills
torchwhostills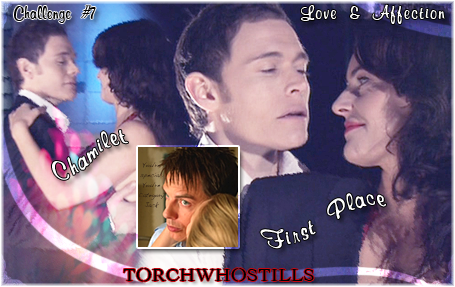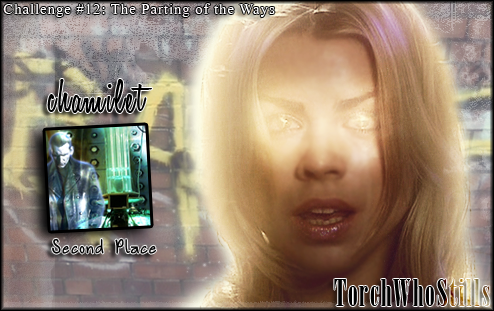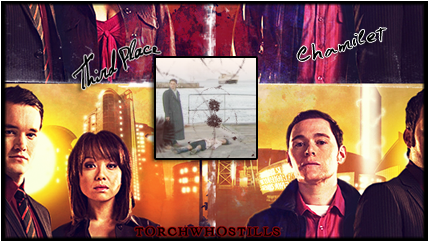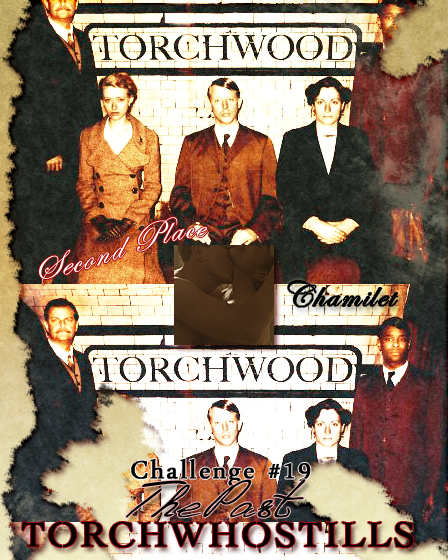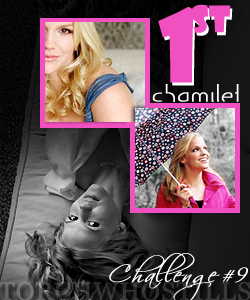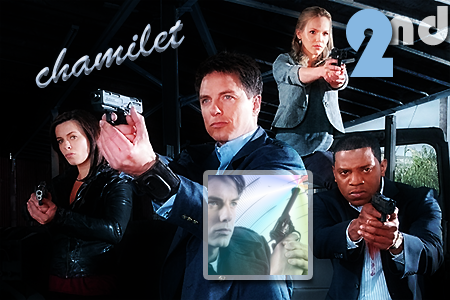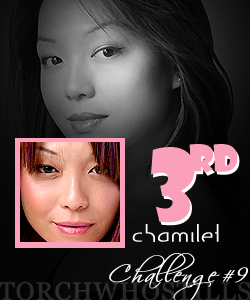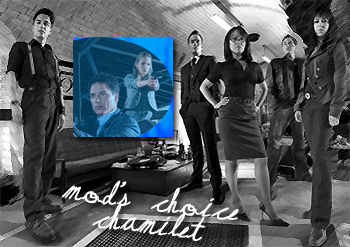 sttos_stills
sttos_stills
sttos_stills
sttos_stills
sttos_stills
landofart
landofart
landofart
landofart
landofart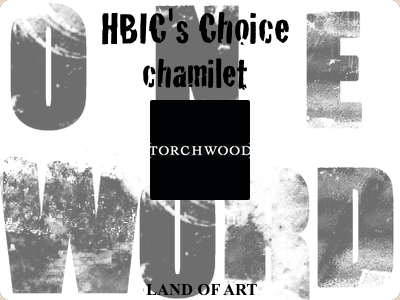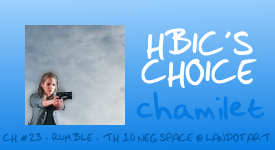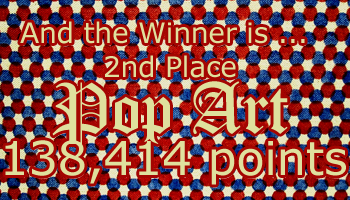 island_rumble
island_rumble
island_rumble
island_rumble
island_rumble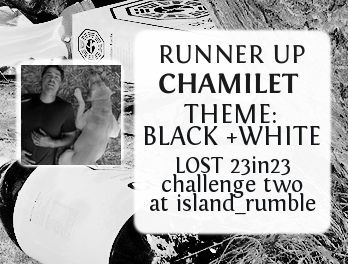 trekicontest
trekicontest
trekicontest
trekicontest
trekicontest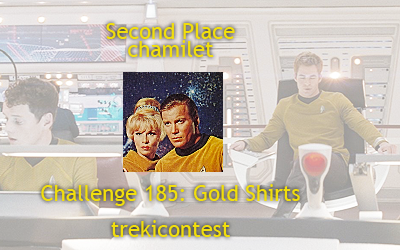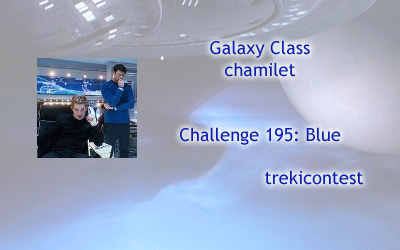 Connect
alexis/dex
, antia blake series,
brian/justin
,
brokeback mountain
,
captain jack harkness
,
christine chapel
,
cross stitch
,
crotcheting
,
days of our lives
,
dex dexter
,
doctor who
,
dr owen harper
,
duran duran
,
dynasty
,
ennis del mar
,
eve myles
,
falcon crest
,
fanfic
,
fanfiction
,
gale harold
,
general hospital
,
glee
,
graphics
,
gwen cooper
,
gwen/rhys
,
heath ledger
,
hellcats
,
heroes
,
ianto
,
ianto jones
,
jack twist
,
jack/ennis
,
jack/ianto
,
jake
,
janto
,
john barrowman
,
john/marlena
,
john/nick
,
johnny depp
,
kate/jack
,
kirk
,
kradam
,
las
,
last author standing
,
law & order: svu
,
lost
,
manmeet/todd
,
mccoy
,
modern family
,
mulder/scully
,
music
,
myfanwy
,
narnia
,
new who
,
nick/simon
,
not-shooting-in-the-face
,
outsourced
,
owen harper
,
pc andy
,
queer as folk
,
raines
,
randy harrison
,
reading
,
rent
,
rhys
,
rufus wainwright
,
sable/dex
,
slash
,
soccer
,
spock
,
star trek
,
star trek: aos
,
star trek: dsn
,
star trek: tng
,
star trek: tos
,
star trek: voy
,
suzie costello
,
tardis
,
the colbys
,
the hub
,
the torchwood institute
,
the x-files
,
torchwood
, torchwood series,
tosh/owen
,
toshiko sato
, tsar,
twilight
,
twilight series
,
whoverse
,
writing

People
[View Entries]
chamilet

[livejournal.com]
chamiletart

Communities
[View entries]

Feeds
[View Entries]

Subscriptions (0)

Linking
To link to this user, copy this code:
On Dreamwidth:
Elsewhere: